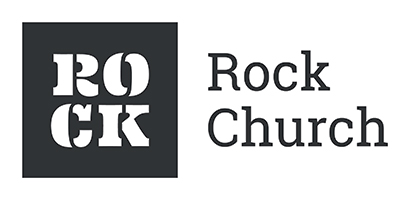 Hi. Welcome to the Rock Church, we're a spirit-filled Christian Church based in Walsall, West Midlands!
Our main Church website is currently under construction, due for release before Easter!
In the meantime you can check out our contact details and location below - our Sunday services are at 10:30 am and 6:30 pm at the Rock Centre
Check out our December Calendar below for special events this season and you can find out more details on our Facebook Page or Contact Us. We'd love to see you at one of our services!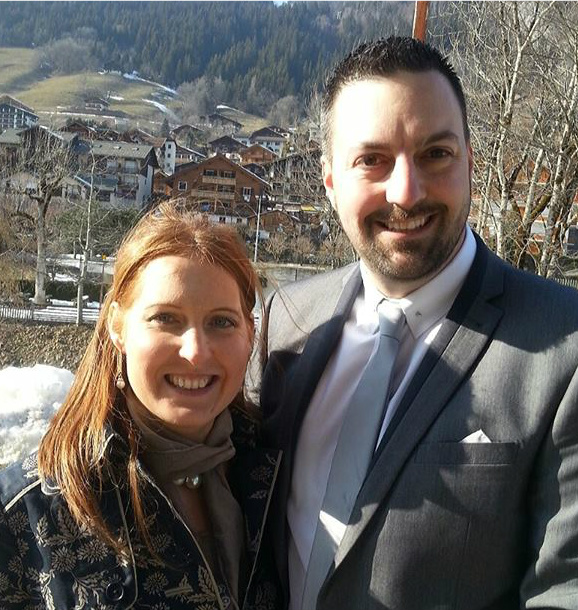 Blessings,

Ian & Hannah Evans
Senior Pastors
Rock Centre
27-31 Lichfield Street, Walsall WS1 1TJ
Email: This email address is being protected from spambots. You need JavaScript enabled to view it.
Tel: 01922 630 205
Facebook: www.facebook.com/therockchurchuk